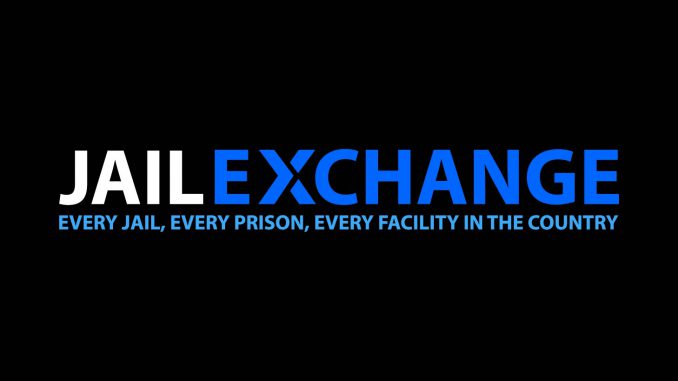 You have to schedule inmate visits into all of the other things going on in your life. To an inmate, your visit is the highlight of his week. You know that, but you also have a lot going on in your life. Make sure your time is well spent by reviewing these guidelines.
Always be prompt. If you tend to be late to everything, do what you need to do so you're not late for visits. Guards frequently turn visitors away who don't show up on time, as there are typically many others waiting to visit their inmates.
Dress properly. Almost all jails prohibit clothing that shows too much skin. Negative printing, such as marijuana leaves or messages advocating drug abuse are also excluded. Dressing conservatively is always the best bet.
Don't argue. While there will be times you will need to discuss important topics, if it becomes a shouting match, the guards will stop the visit and you will be asked to leave. Save the shouting for your pillow at night and keep the discussions at a normal speaking voice during visits.
Video: Learn about typical video visitation requirements.

Bring money. You may need to pay for parking, and change for vending machines may come in handy. Bring a few dollars along with quarters.
Schedule the next visit when you leave. If the jail allows it, stop and schedule the following visit on your way out from this one. This prevents any chance of forgetting to schedule until it is too late.
Be nice to the guards. They may be kind, or they may be rude. But if you are cheerful, cooperative and friendly each and every time you are there, if you need a favor in the future (such as extra time etc) you have a better chance of the guard's cooperation.
Final thoughts: Your inmate will cherish seeing you. Make the effort to be on time, dress well and be cheerful and positive when you see him. This will support the inmate's good attitude.
Related: Who can an inmate add to their visiting list?
Comments
comments