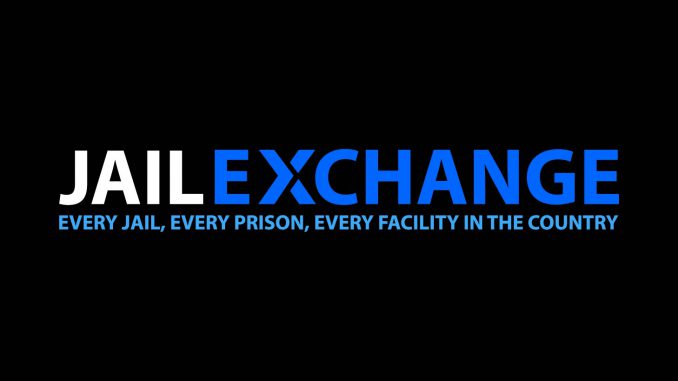 Now that you are in recovery, it's time to start conditioning. During your drug using days, you didn't take great care of yourself. The following tips will help you correct what that self-neglect caused in your body. 
Get a Complete physical:
 The medical check you got when you entered rehab was not a complete physical. It just made sure you were healthy enough for the program. Make an appointment with your doctor and have a complete physical. 
It is important to know if you have health issues so they can be addressed and you don't hurt yourself. 
Eat well:
 You probably failed to eat right during your drug using days. You need to replenish the lost minerals and vitamins. Plan your meals around unprocessed foods to get the most nutrients from them, especially fresh fruits and vegetables along with meats, grains and dairy. 
Vitamins:
 Even when you are eating nutritionally balanced meals, 
you may need to take a daily multi vitamin or other supplement
. Discuss this with your doctor. 
Exercise:
 Getting back in shape doesn't have to mean an expensive gym membership. Daily brisk walks, jogging or riding a bike can accomplish the same thing. 
Check with your doctor before starting any new exercise routine to be sure your current health status can handle it. 
Social life:
 Social contact is an important part of good mental health. Be sure you are connecting with other sober people and taking part in social activities a few times a month. 
Therapy:
 If you are dealing with depression, anxiety or undue stress, regular sessions with a therapist might help. 
Be honest with the therapist about your drug addiction
, even if that is not the reason you are there. It is important information that will help the therapist give you proper treatment. Many therapists have a sliding pay scale. 
Final thoughts
: While these seem basic, they are things you most likely neglected during your drugging days. Rehab got your mind ready for recovery, now it's time for you to get your body ready for your new sober, life.
Comments
comments